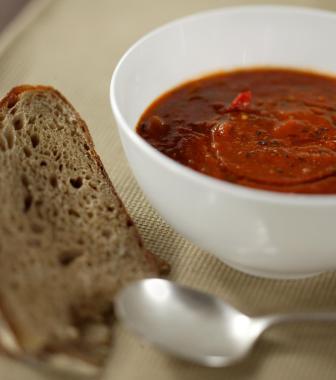 11 Apr

foods that remind us of our greatness

How would you feel if I said you could change how you fell and even begin to be energized and maybe raise your vibration with food?  So here goes:

Cooking with organic and biodynamic produce gives our food the highest mineral and vitamin content, potent and beyond!  Food in its most natural form, as nature intended.  Created with respect for the earth and planet and for other living beings whilst observing natural planetary cycles.  That the food we eat becomes us and creates our moods. Therefore I see cooking and preparing food as a high art form and choose superior ingredients to make a vital difference.