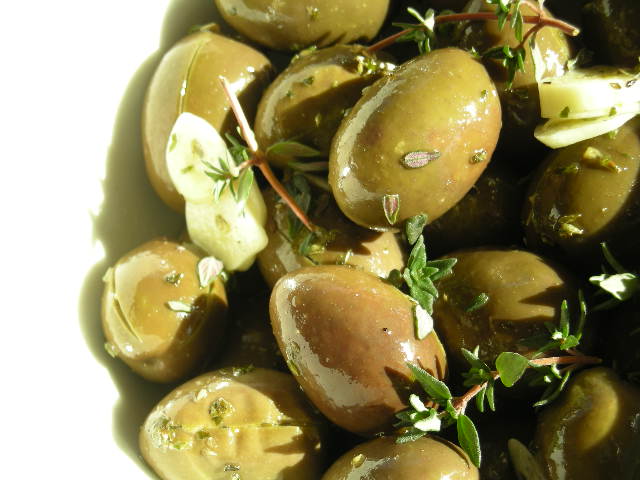 16 Mar

in search of perfection…..

I am exploring our relationship to food and where it sits in our life. I'd love us to come to a place where food takes its place in our lives and we gently surrender to its gifts.

Today we are swamped with 'perfect' dietary guidelines and so-called super foods that make us grasp for what will save us. The endless pull towards the perfect body, perfect life, etc. is driving me and us insane. We are climbing outside of ourselves in search of the dietary silver bullet only to find that we are still malnourished.

My aim is to help you uncover the secret to having an ongoing nurturing and expanding relationship to food and cooking. Let's put food back on the table as an enriching partner in our life that is playful, intimate and practical.