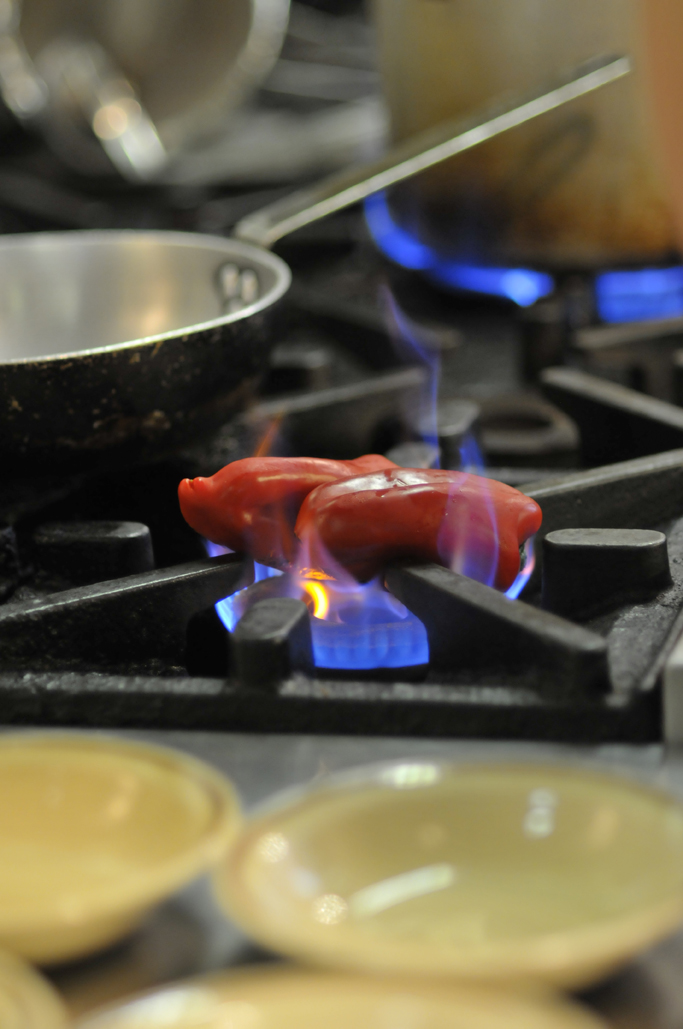 11 Apr

letting food define me

I've had an obsession with food from my teenage years till now and probably into the future. It began with wanting and desiring to be beautiful and loved.  I owned the A to Z of nutritional supplements encyclopaedia. I was obsessed with perfection and if only I could supplement my already good Mediterranean diet with high doses of potent and targeted supplements I would be invincible.

I read about all the so-called enhancing supplements and ended up with cocktail lists for the perfect solution to my imperfect body. I had a hunger that was never satisfied that kept eating at me.