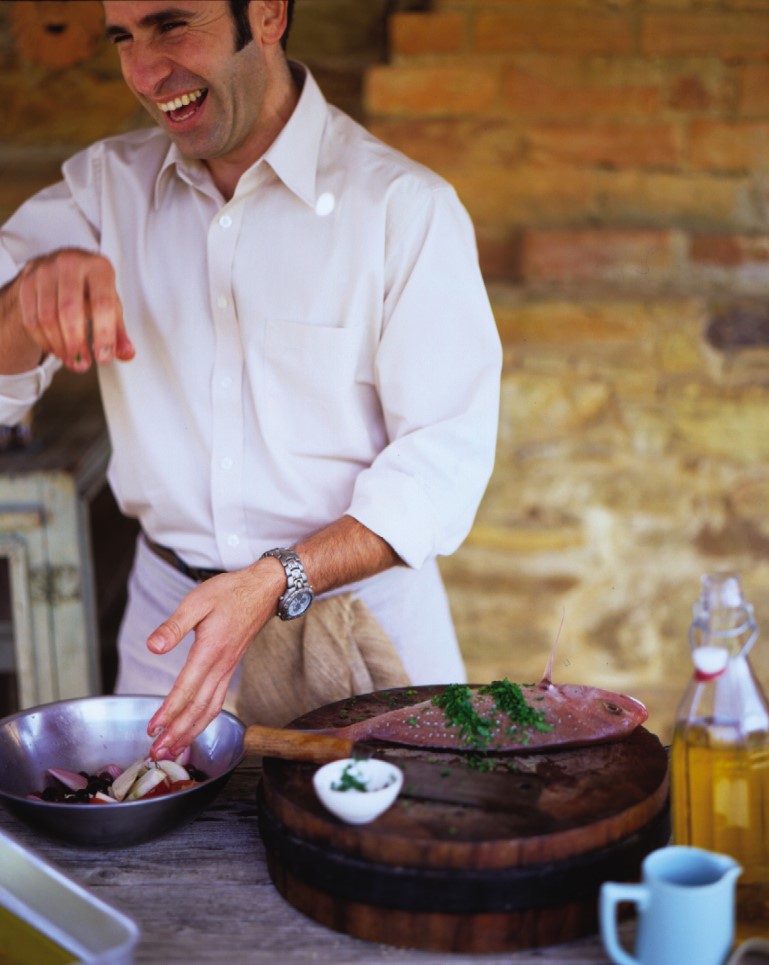 11 Apr

playing with your food

As a child were you ever scolded for playing with your food and threatened that if you didn't eat it you'd go without?  Maybe all you were doing was mixing and matching for a better combination.

I once realised I was no longer enjoying eating my favourite recipes. So I tossed them out and replaced them with new, colourful and tasteful ones. I added the spices, flavours and colours of the tropics. I started experimenting by altering recipes to my likes and dislikes, flavouring and adding or subtracting ingredients according to my desires.  I discovered that what was now on my plate was really what my body wanted.

Like any good wardrobe I needed to mix and match.  Where once I followed tried and true combinations I was now 'playing' with my food.