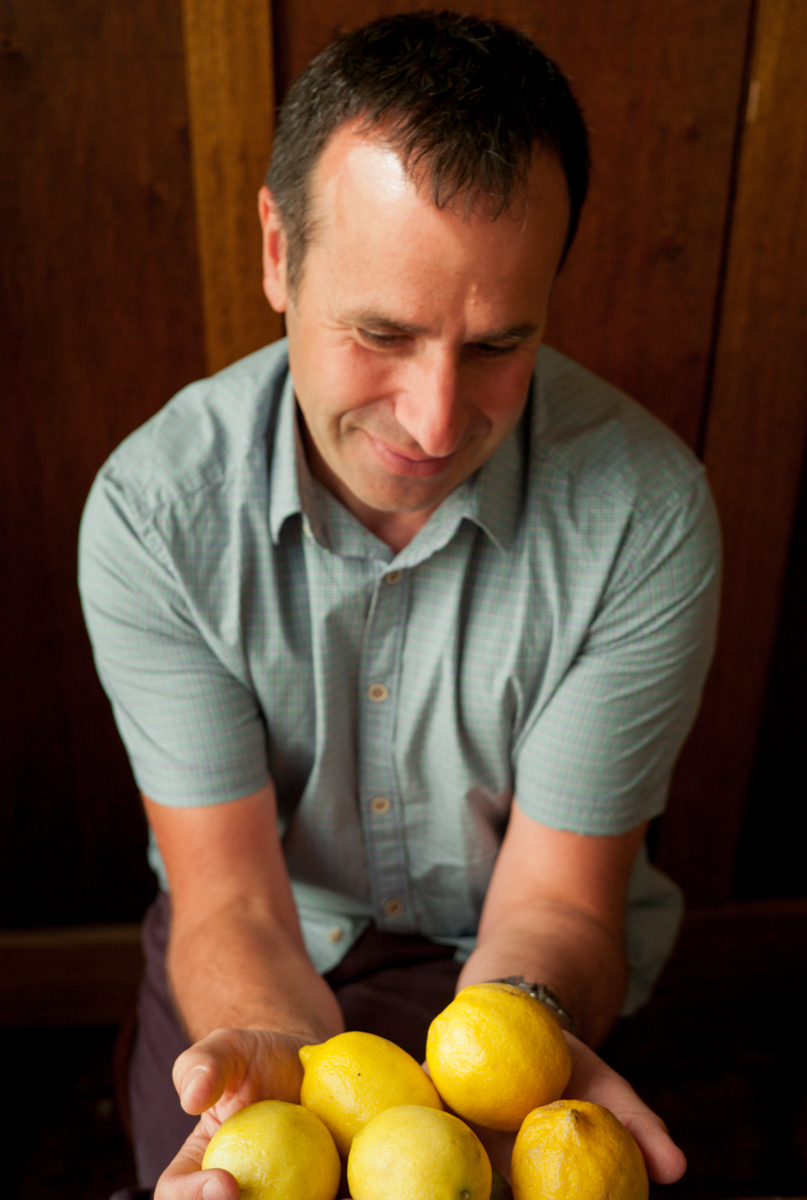 07 Jun

the tender touch

When we begin serious self-care we become more aware of ourselves as living breathing beings that require love and tenderness. We bend towards better nourishment to enhance our bodies just like feeding optimum nutrients to a plant.

Consuming clean, balanced food cooked with intent and tenderness leaves you feeling loved and that all is well in your world!

Illness made me stop and make a stand to take feeding me a priority!   New ingredients, cuisines and cooking techniques took me out of my comfort zone and into unchartered territories.  I read about new foods, dietary recommendations went to cooking classes and was instantly initiated into the art of changing me via what I ate.  It began with such tasks as learning to chew my food 30 times a mouthful and then some more which began an experience of  being present at each and every meal that simply began to expand my awareness of me. Looking back, this mastication meditation seems hilarious but was the begining of an inner movement.