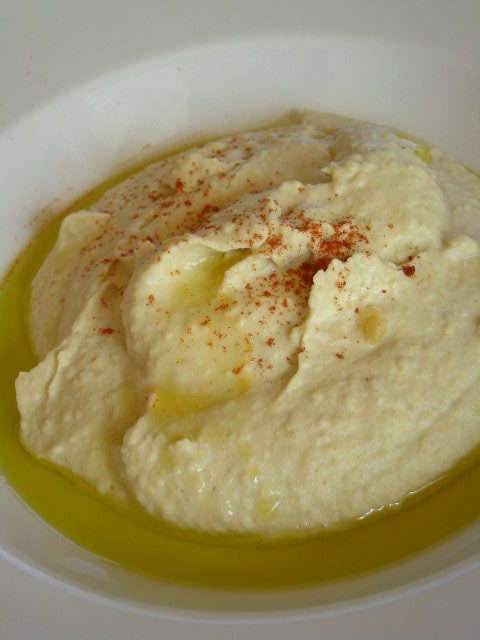 11 Apr

the perfect ingredient

You say you don't have all the ingredients and can't make that gorgeous dish seen in that magazine. Most good cooks, if not all, have a few staple recipes that they hold close to their chests. They repeat them to the point of creating deep grooves of continuity in the pan of their cooking.

Is there a formula to success that will work every time? Truth is that even seasoned and trained cooks often make the most amazing creations through mistakes.  Was it really a mistake or cooking from a space of curiosity or even abandon?  Have you ever created a miracle in the kitchen that can never be repeated or even remembered?