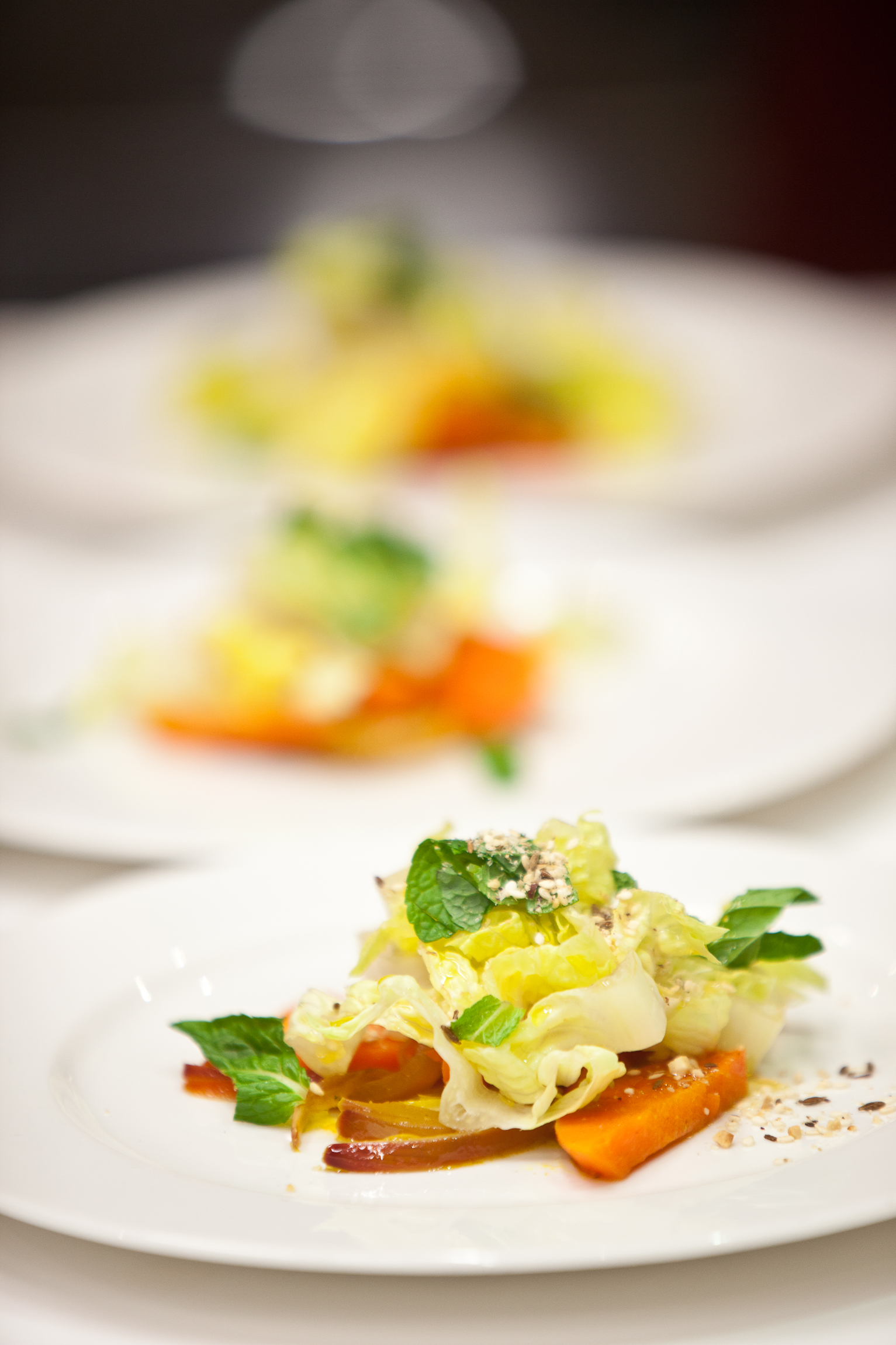 07 Jun

using food as my new religion!

Today there is piety and reverence around food. Food movements and diets have their own gurus bestowing truths that one must follow and adhere too as the sure and quickest path to salvation.  I too have followed quite a few food gurus in my time only to realize that the path is littered with highs and lows, right and wrong and good and bad!

It always ended with me throwing my self head – on onto the compost heap searching for my next saviour. Have you also been down this path and felt disillusioned – especially after following the prescribed and assured roadmap?

Are we wired to look for the high priest that knows way more than we do regarding what should be on our plate?  Are we sponges for knowledge, hoping and weaving our way in search of the sacred ingredient?  Are we starved of our own rituals and desires living in hope that someone else can provide them?