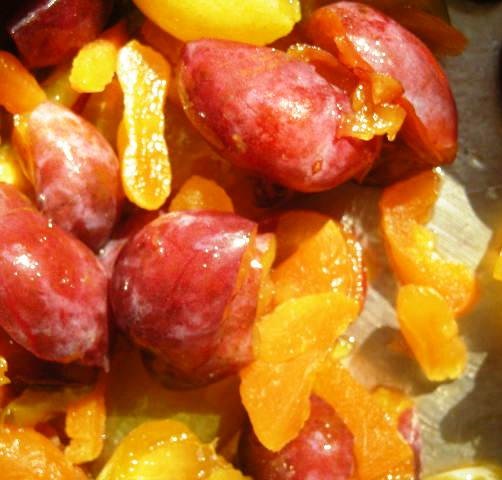 06 Apr

what's eating you?

I've studied nearly every healthy food modality and experimented with nearly every food on the planet. The never-ending searching and grasping has left me at times excited but also let down.

The idea that food has special properties that will affect our wellbeing has been around since the beginning of time and is valuable when used reverently with awareness and clarity.  My second cookbook Feel Good Food was based on many food philosophies that worked well for many of my clients including me before it all changed again.  It came as a slow shock, followed by despair, that what was once supporting me, my life and my clients was simply not working as it always did.  I hit a wall. Where was food now sitting on my plate?  Was it all in vain? Why is it no longer working?  Was I using food as my saviour rather than my travelling companion?

Was I hoping my new diet would offer me a new and expanded life?  Did it deliver?  Will it be another failure that perpetuates self-sabotage?  Or will it reveal a glistening new version of me?